Are you looking to invest in Fayetteville, NC? Real estate investing can provide you with strong returns when done correctly!
Fayetteville is one of the best cities for investing in real estate in Raleigh, NC. With a current population of over 200,000 people, rental property investors will likely find a high demand for rentals in the city.
Fayetteville real estate is also one of the cheapest housing markets in North Carolina. More than 58% of its residents are renting a home, which means that more people in Fayetteville prefer to rent than buy their own property.
Important Tips When Investing in Fayetteville Real Estate
Before you buy an investment property in Fayetteville, make sure to keep these important tips in mind:
Find the Right Location
Remember that not all neighborhoods in Fayetteville may be optimal for investing in real estate. Consider the following:
Check the Safety of the Neighborhood: A good neighborhood for real estate investing is safe for tenants. To find a safe neighborhood, check the crime rate in the area and make sure to visit the location prior to purchasing the property.
Check the Amenities: Most tenants want to stay in a place with essential amenities such as a supermarket, bank, medical facilities, schools, and public transportation access.
Check the Proximity to Other Areas: If the neighborhood is close to other major areas in the city, it will appeal to a lot more renters.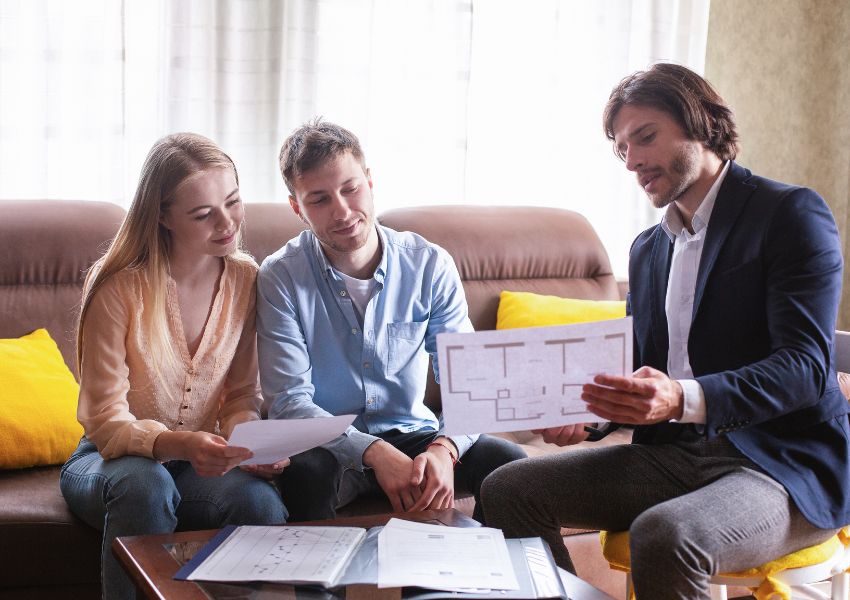 Set a Proper Budget
Before buying an investment property in Fayetteville, it's important to set a reasonable budget and stick to it. Setting a budget for the entire investment, including the purchase price, loan interest fees, closing costs, and renovation and/or improvement expenses, is necessary.
Do Your Research
To ensure profitability, you have to conduct thorough research and analyze the real estate data in the area where you are planning to invest in. This means that you have to conduct rental comps to know how similar properties perform in the same location.
Best Neighborhoods in Fayetteville
To help you get started with your investment property search in Fayetteville, here are the five best Fayetteville neighborhoods you should consider:
Arran Lakes West
This is a small neighborhood in Fayetteville, with a population of a little over 1,000 residents. Arran Lakes West is considered a comfortable neighborhood, and you can find homes for sale that are reasonably priced.
It's not too far from Arran Hills and south of Winter Park. The area is known for its local Food Lion which offers many shops for residents to explore. It's also home to the wonderful Anderson Creek Club, which is a luxury, gated community with brand-new gorgeous homes.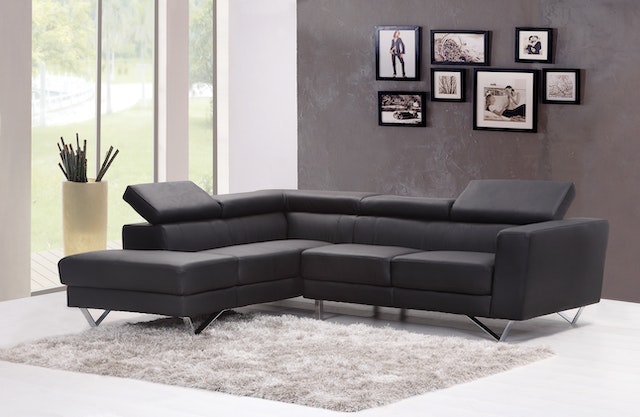 Spring Lake
Spring Lake is a known Fayetteville suburb and is home to around 12,000 residents. It's a desirable place to live for many families and young professionals. In addition to this, Spring Lake offers some of the lowest housing prices in Fayetteville, making it an affordable neighborhood to invest in.
Spring Lake is situated next to Fort Bragg Army Base. It's a diverse community that provides easy access to public transportation, good public schools, dining options, and a vibrant nightlife.
It's also home to Spring Lake Outpost, which is the best place for those who want water adventures. Residents and visitors love to bring their canoes and kayaks to paddle down the Lower Little River.
Rockfish Township
Rockfish Township is in Cumberland County and has an estimated population of over 59,000 people. Rockfish Township offers a suburban and rural feel, making it one of the top regions to live in in Fayetteville. It's also one of the favorite places for families with school-aged children, as well as military families.
It's home to Sandhoke Early College and Jack Britt High School, both of which are considered excellent schools. Rockfish Township is a serene neighborhood where a large number of military personnel live. It's for this reason that Rockfish is considered one of the safest places to live in Fayetteville.
Residents also have easy access to Lake Rim Park, where they can take a walk on a one-mile nature trail, play volleyball, and have picnics.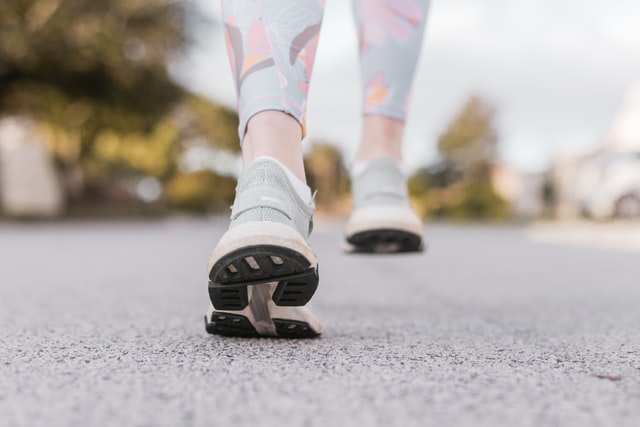 Gray's Creek
Gray's Creek is another great place for investing in Fayetteville. It has a population of over 10,000 residents and offers a mixed suburban-rural feel. It's also a desirable neighborhood for families looking for single-family houses.
It's a diverse neighborhood that offers access to excellent educational facilities like 71st Classical Middle School, Gray's Creek High School, and Cumberland International Early College. What's more, the area is home to several small businesses. Plus, it offers access to various forms of entertainment like shopping, concerts, state fairs, and other fun activities for residents of all ages.
Raeford
Raeford is a small neighborhood that is home to around 5,000 residents. This area is great for those who want a small community that is ideal for raising a family. It offers a simple way of living and a laid-back lifestyle. This place is a great option for those who are looking for a peaceful place to invest in.
The great thing about this neighborhood is that it's relatively close to downtown Fayetteville, so residents can easily access shopping centers and restaurants. The area is home to Festival Park, which is an open lawn with walking trails. It also has a stage that is used for concerts and events, especially during the summer.
Bottom Line
When investing in real estate it's important to establish which areas will yield the best returns. Knowing what kinds of properties and areas will work best for you can be challenging. Consider working with a skilled property management company like Alotta Properties.
Our team can help advise you on real estate investments and manage your rentals. Contact us today to learn more about our services!