Are you looking to invest in a city with highly accessible amenities? If so, then Fayetteville may be the perfect location for you!
What makes Fayetteville a wonderful place to live in is its scenic views. The city lies in the Cape Fear River in the Sandhills, giving the city its beautiful appeal.
Why Are People Moving to Fayetteville?
With a steadily growing population of more than 205,000, Fayetteville is the sixth largest city in North Carolina. There are many reasons why people who are moving to North Carolina prefer to settle down in Fayetteville.
Here are a few of those reasons:
Low Housing Prices
Currently, the median home value in Fayetteville is $188,138.
However, even with affordable real estate, Fayetteville's average annual home appreciation rate is at 2.48%. This means that homeowners and investors will see their properties grow in value in just a few years.
If you're a real estate investor thinking of buying an investment property and selling it after a few years when the value rises, investing in Fayetteville is a good idea.
High Safety Levels
The supreme security levels the city offers make it a great place for raising a family.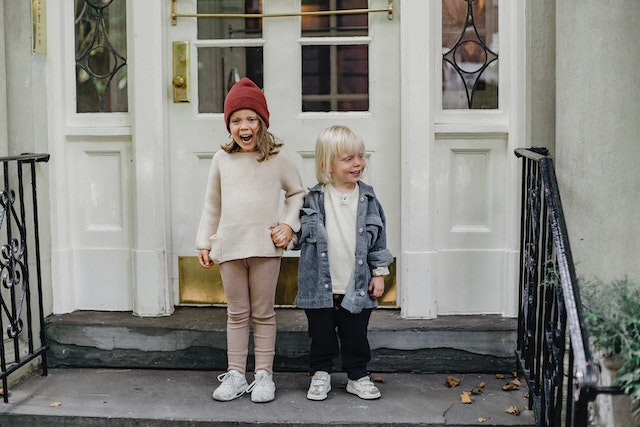 If you're an investor looking to rent out a property to tenants with kids, Fayetteville is a great choice. In fact, Fayetteville has a low crime rate, recording around 50 crimes per 1,000 residents each year.
Beautiful Sceneries
In addition, Fayetteville is home to beautiful nature sceneries. It has some of the best hiking trails in the US, which makes this place a great location for those who love nature and outdoor activities. Residents and tourists alike enjoy the city's woodlands and greeneries.
Tourist Destinations
With its easy access to beaches, lakes, and mountains, you'll never run out of things to do in Fayetteville. Aside from its natural attractions, Fayetteville is also popular for its historic landmarks, architecture, and heritage.
Low Unemployment Rates
Fayetteville is a city with a relatively low unemployment rate of only 5.5%. There are several job opportunities in Fayetteville, including in the education, health, military, retail trade, and finance sectors. A Fayetteville worker earns an average annual income of $23,000.
Low Cost of Living
You may think that the average annual income of $23,000 is relatively low compared to the national average yearly income of $30,000. However, the cost of living in Fayetteville is generally low, which is one of the reasons why many retirees prefer to settle down in this part of the country.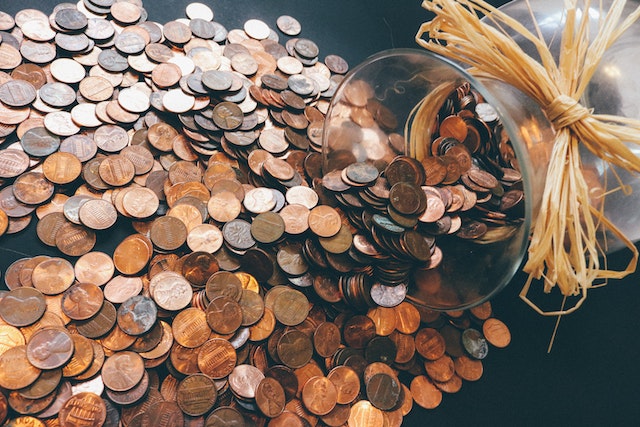 The cost of living in this city is around 7% lower than the national average. Expenses such as transportation and utilities are also much lower compared to other US cities. Choosing to live in Fayetteville means you get to enjoy the best things at a relatively low price than most other cities in the country.
Factors to Consider When Buying an Investment Property in Fayetteville
With all the great things about Fayetteville, there's no doubt a lot of people find this city desirable to live in. If you're a real estate investor, you can also take advantage of Fayetteville's increasing demand for housing due to its rising population.
However, it's important to note that not all neighborhoods in Fayetteville are optimal for investing in rental properties.
If you're planning to buy an investment property in Fayetteville, make sure to consider these factors:
Neighborhood Safety
While Fayetteville is generally a safe city, there may be some neighborhoods that are not as safe as others.
Before deciding where to invest, it's important to inform yourself on the safety of the local area first to ensure that you're buying into a secured location. The safest neighborhoods are those that are secluded but not isolated, peaceful and quiet, but not abandoned.
Amenities
If you want to attract a wide pool of tenants, make sure to check the amenities available in a neighborhood before deciding to invest in its local rental market.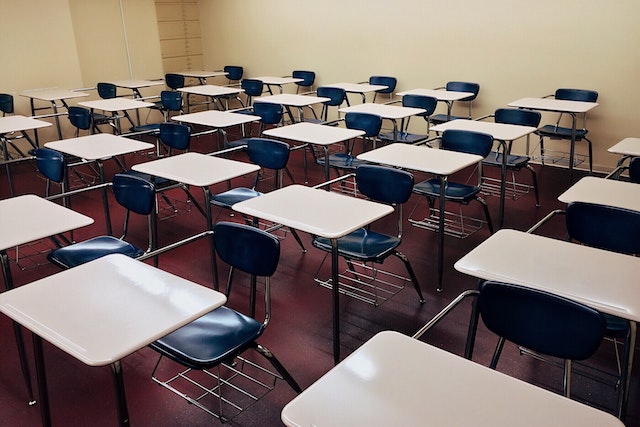 Good schools, medical facilities, banks, supermarkets, dining, and walkability are among the top amenities every tenant is looking for.
Before you buy an investment property, you have to visit the area itself to ensure that all the essential amenities are easily accessible.
Proximity to Businesses
A neighborhood that is in close proximity to businesses is especially important if you plan to rent out to the working class. Tenants who go to offices will prefer to stay in an area that is near their working place.
Recreation Facilities
Even if you plan to rent out to long-term tenants who are residents of the city, choosing a neighborhood that is close to various tourist attractions and recreation facilities is also a good idea. Some tenants prefer to stay in an area where there are available fun activities to do.
Bottom Line
Investing in the Fayetteville rental market is an excellent choice due the affordable real estate prices in this city. The currently low home values make it an excellent location for real estate investment because there's more room for your property's value to grow.
Once the value of your home appreciates, you can earn high returns should you decide to sell your property.
In addition, the increasing population in Fayetteville is a good indicator that the rental demand is high. You can take advantage of Fayetteville's quality of living and low cost to attract tenants.