As a landlord, it's important that you abide by the provisions of the Fair Housing Act. Whether you're renting a single unit or multiple apartment complexes, you must strictly abide by its provisions.
The following is a quick guide to the Fair Housing Act.
What Does Fair Housing Mean?
Fair housing is the right to equal opportunity when it comes to housing-related matters, such as in the sale, rental, and financing of housing.
Fair housing is a legal principle that mandates housing providers to treat their clients equally and fairly.
What is the Federal Fair Housing Act?
The Federal Fair Housing Act was a piece of legislation that was established to stamp out discrimination based on certain characteristics.
The passage of the act was preceded by a number of laws, chief among these being the Civil Rights Act of 1964. This created a variety of barriers to discrimination within private employment practices and the federal government. However, as constituted, it failed to include a federal fair housing act.
The real groundbreaking legislation took place four years down the line. The Federal Fair Housing Act of 1968 was signed into law by President Johnson on April 11, 1968. Unlike the Civil Rights Act, the Federal Fair Housing Act included clear stipulations regarding which housing practices constituted forms of discrimination.
At its signing, the act only offered protection based on four classes: race, color, religion, and nationality. It was first amended in 1974 to add 'sex' to its list of protections. It was also subsequently amended in 1988 to add two more protections: disability and familial status.
With the two crucial amendments, this brought the number of protected classes under the Federal Fair Housing Act to a total of 7. That is, race, color, religion, sex, disability, religion, and familial status.
Which Government Agency Oversees Fair Housing in North Carolina?
In the state of North Carolina, discrimination complaints are handled by the North Carolina Office of Administrative Hearings' Civil Rights Division.
What are some examples of housing discrimination complaints that the Fair Housing Act Prohibits?
As a landlord, the following practices are a no-no when renting out your property.
Refusing to provide disabled tenants with reasonable accommodations or modifications.

Provide different tenants with different terms, conditions, or privileges.

Lying about the availability of a unit based on a prospective tenant's race, color, religion, or any other protected class.

Include discriminative statements in your rental ad that shows either preference or limitation towards a tenant belonging to a protected class.

Harassing a tenant who belongs to a protected class.

Steering a tenant away from particular areas or types of housing.

Trying to evict a hoarder. Hoarding is a disorder which is protected under the Fair Housing Act.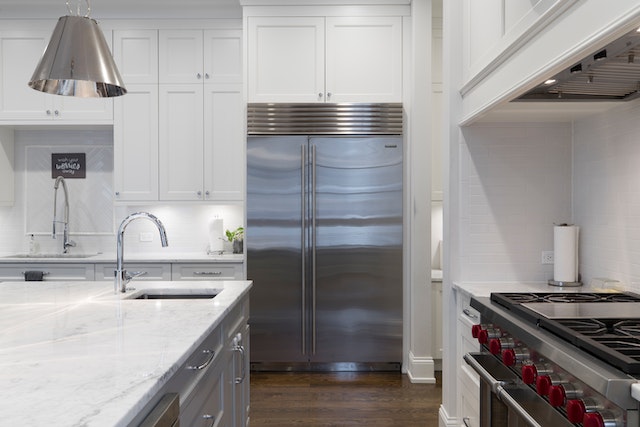 Does the State of North Carolina Have Extra Protections?
Some states have laws that provide extra protections. The protections may be based on classes such as gender identity, source of income, marital status, age, citizenship, and criminal history.
The state of North Carolina isn't, however, among the list of such states. As such, the only protections available are those offered under the Federal Fair Housing Act.
Are There Exemptions to the Fair Housing Act?
Yes, there are a few exemptions to the Fair Housing Act. They are as follows.
A single-family home that the owner occupies as well. The home is exempted from fair housing as long as the owner doesn't own more than three homes at a time, doesn't market it in a discriminatory manner, and markets it on their own without using professional services.

A dwelling that has a maximum of four units and the owner occupies one of the units.

A dwelling that is intended to be occupied by the elderly (55+) is exempt from discrimination on the basis of familial status.

A home that is operated by a private or religious organization that limits occupancy to members.
What Obligations Do Landlords Have When It Comes to Disabled Tenants?
Disabled tenants have certain special rental provisions under both the Fair Housing Act and the Americans with Disabilities Act.
As a landlord, it's important to know what exactly constitutes a disability. Under the Fair Housing Act, the following conditions are considered disabilities.
Intellectual disabilities.

Mental illness.

Mobility impairments.

Visual impairments.

Drug addiction.

Hearing impairments.

HIV/AIDS.

Anything that limits a major life activity.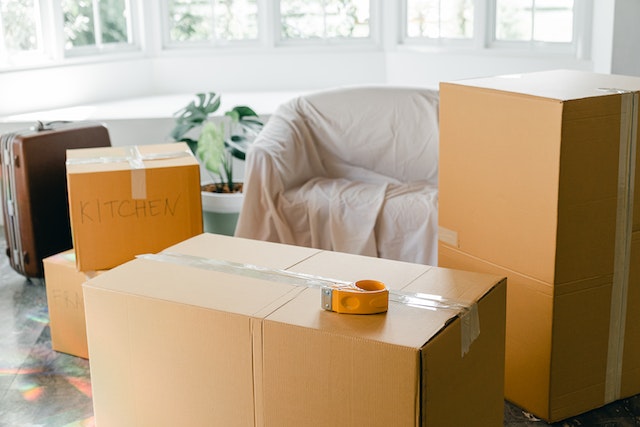 Landlords have an obligation to provide tenants with such conditions reasonable accommodations and modifications. Examples include the following.
Adding a grab bar to the tenant's bathroom.

Permitting the tenant to keep a service dog even when it doesn't meet your pet policy.

Allowing a tenant to transfer to the ground-floor unit.

Adjusting the rent payment schedule to accommodate someone who receives income assistance.
How Can Landlords Protect Themselves Against Potential Discrimination Complaints?
According to the National Fair Housing Alliance, there were a whopping 20,860 rental complaints reported across all agencies in 2020. And while that was a marginal drop from the previous year, there is still a lot landlords can do to bring the numbers significantly down.
The following are some tips to help you in that regard.
Avoid using discriminatory language when advertising a vacancy.

Avoid certain screening questions, like those touching on a prospective tenant's protected class.

Be honest with prospective tenants. For instance, be honest when asked about the available units.

Price your units fairly. Also, make sure it is consistent across all prospective tenants.

Respond to repair and maintenance requests in a timely fashion.
Bottom Line
There you have it – a quick guide to the Fair Housing Act in North Carolina. If you still have some questions or need expert help in managing your rental property, Alotta Properties can help. We're a quality property management company in Fayetteville, North Carolina.