The North Carolina Landlord-Tenant laws can be found in Chapter 42, Article 5 of the North Carolina General Statutes. These laws stipulate the rights and responsibilities each party to the lease has once a rental agreement is established either orally or in a written document.
It goes without saying that it's important for landlords to familiarize themselves with this important law. Doing so will ensure you understand and discharge your responsibilities better and avoid legal issues with your tenant.
Below is a basic overview of the North Carolina landlord-tenant law.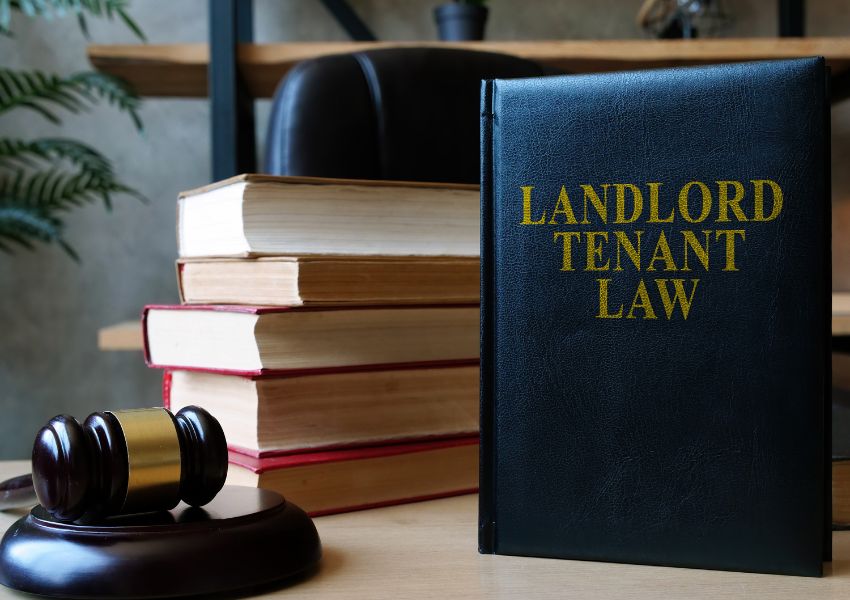 Required Landlord Disclosures in North Carolina
Tenants in North Carolina have a right to know certain information prior to renting their home. As per the North Carolina landlord-tenant laws, you must notify them of the following:
Lead-based paint concentrations. This is a federally required disclosure that requires landlords renting out homes built prior to 1978 to disclose the lead-based concentrations in any paint or finishes.
Late fees. This is a mandatory disclosure at the state level. It requires that landlords disclose late fees in their lease agreement in order for it to become enforceable.
Water contamination. This is also a mandatory disclosure at the state level. It requires that landlords disclose and notify tenants of the contamination levels that exceed the state guidelines.
Tenants' Rights & Responsibilities in North Carolina
Once you have established a rental agreement with your tenant, they obtain the following rights under North Carolina law. Tenants have the right to:
Live in a habitable property.
Live in peaceful and quiet enjoyment of the property.
Be treated without any form of housing discrimination.
Break the rental agreement early without penalty in certain circumstances.
Be charged a legal security deposit value, and have their portion of the deposit refunded at the end of the term, should it apply.
Be provided certain mandatory disclosures.
The list of responsibilities for North Carolina tenants is as follows:
Abide by all terms of the lease or rental agreement.
Abide by all health and safety codes.
Ensure the property meets the cleanliness and sanitary standards as required by the lease.
Notify the landlord whenever maintenance issues crop up. North Carolina also specifically requires tenants to notify the landlord, in writing, of any repairs or replacements that may need to be made to the smoke or carbon monoxide detector.
Not to cause unreasonable disturbance to other tenants or neighbors.
Not to cause negligent or careless property damage.
Landlords' Rights & Responsibilities in North Carolina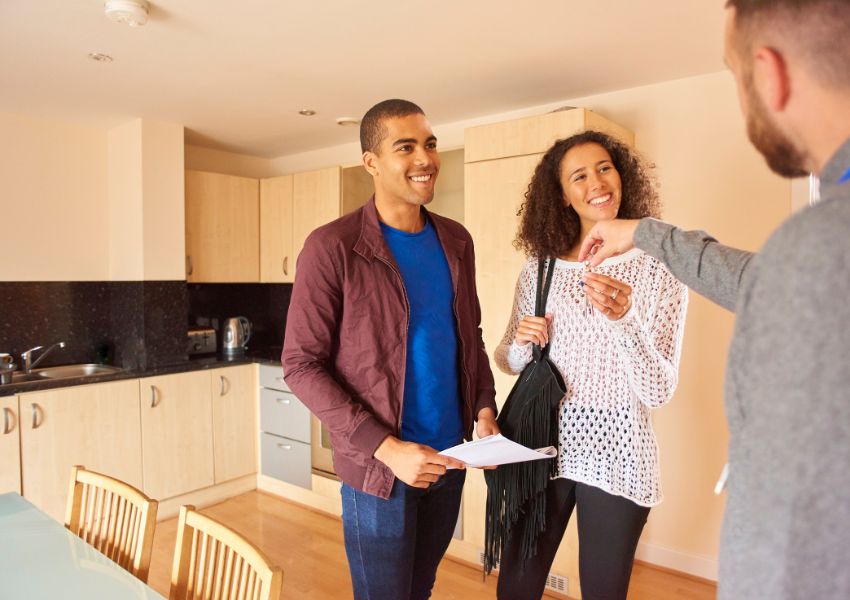 As a landlord in North Carolina, you have the following rights as per the statewide landlord-tenant law. The right to:
Enter rented premises to carry out requested or needed repairs or maintenance.
Require tenants to pay a security deposit prior to moving in.
Evict a tenant for gross violations of the lease agreement. Such as, when they fail to pay their rent when it falls due.
Require tenants to leave their rental premises, in the same way, they found them, less normal wear and tear.
Require tenants to pay rent on time, every time.
Enforce the terms of the lease agreement. For instance, enforce a late fee when the rent becomes late.
Charge whatever amount of rent and raise it by whatever amount.
The following is a list of responsibilities for landlords in the state of North Carolina.
Remove a tenant from their rental process via the judicial process.
Abide by all terms of the lease agreement.
Respond to maintenance requests within a reasonable period of time.
Draft a legally binding rental agreement.
Treat tenants fairly in accordance with the lease agreement.
Ensure the property meets all the applicable safety and health codes.
Overview of the North Carolina Landlord-Tenant Law
Landlord Entry
Landlords have a legal right to enter their tenant's rented premises. But while some other states set some minimum notice requirements, North Carolina doesn't. As such, you can enter your tenant's rented unit without notice.
To avoid potential harassment lawsuits, however, you may want to define the entry rules in the lease agreement.
Housing Discrimination
The federal Fair Housing Act prohibits all forms of housing discrimination. It only exempts owner-occupied homes, housing operated by religious organizations, single-family homes sold or rented by the owner without the use of an agent, and private clubs with membership limits.
The act prohibits any form of discrimination toward tenants on the basis of 7 protected classes. That is race, color, nationality, religion, disability, gender, and familial status. There are no additional protections at the state level, unlike in some other states.
The North Carolina Office of Administrative Hearings' Civil Rights Division is the government agency tasked with hearing housing discrimination complaints.
Rent Increase
Currently, North Carolina law prohibits rent control at both the local and state level. So, as a landlord, you are free to charge whatever amount of rent you please. You can also raise it by whatever amount and without having any obligation to notify your tenant first.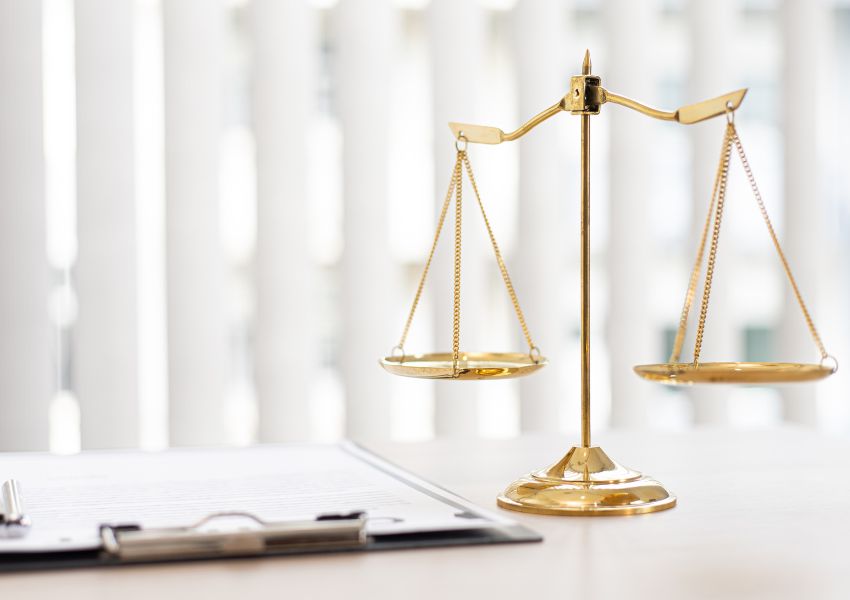 Early Termination
A lease is legally binding, yes. But there may come a time when your tenant may need to break it - whether the reason is legally justified or not.
When not legally justified, you reserve the right to penalize the tenant for all due rent remaining under the lease. That said, please note that a North Carolina landlord has a duty to "mitigate damages" after a tenant leaves.
On the other hand, when the reason is legally justified, you must let the tenant off the hook in regard to rent payment. The following are the only legally justified reasons for tenants in the state of North Carolina.
Active military duty, as per the Servicemembers Civil Relief Act.
Landlord harassment
Habitability violation
The early termination clause in the lease
Violation of the lease by the landlord
Bottom Line
Alotta Properties is a full-service Fayetteville property management company you can trust! So, if you're looking for help managing an investment property Get in touch today to learn how we can help.
Disclaimer: This blog isn't intended to be a substitute for professional legal advice from a qualified attorney. If you have a question regarding North Carolina rental laws or any other aspect of being a landlord, then look no further than Alotta Properties.