Our Property Management Services
Hiring us will help you achieve peace of mind and a higher return on investment. Some people make the assumption that property management is expensive. However, that couldn't be further from the truth. Hiring the right property manager will help you make more money in the long run because you'll get great tenants that pay rent on time and care for your investment.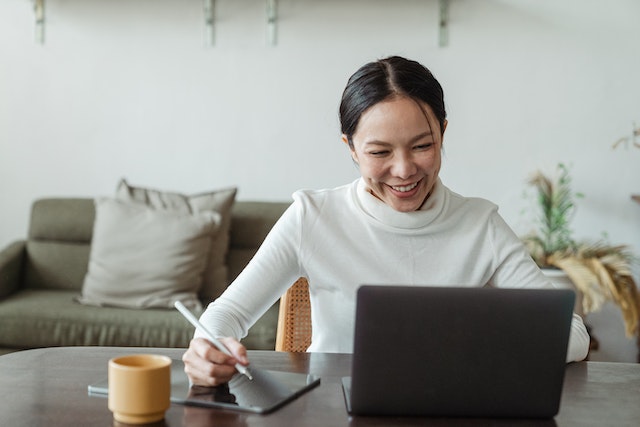 The following are some of the services you can expect to get from our team at Alotta Properties.
1. Property Marketing
Are you struggling to fill a vacancy at your rental property? If so, Alotta Properties can help. We will assess your property's condition and then make any necessary recommendations.
After the property is rent-ready, we'll then come up with a customized marketing plan to help find the best tenant possible.
We advertise our clients' vacant rental units far and wide to attract a large prospective tenant pool.
2. Tenant Screening
At Alotta Properties, we only believe in renting to the right tenants. The right tenants will pay the monthly rent on time, take care of the property, report maintenance issues promptly, renew their lease time after time, and abide by all lease terms.
That's why we take the tenant screening process seriously!
While we strive to fill your vacancies in the shortest time possible, we also find it equally important to do so with the right tenant.
Our tenant screening process has been proven time and time again. We screen tenants thoroughly to ensure we get a tenant who meets the following criteria.
Earns sufficient income to afford monthly rent payments comfortably.
Has a high credit score showing they are savvy when it comes to their finances.
Has a solid employment history.
Has no prior eviction record of a relevant crime.
Has never been evicted before.
We carry out this extensive process through our online partner.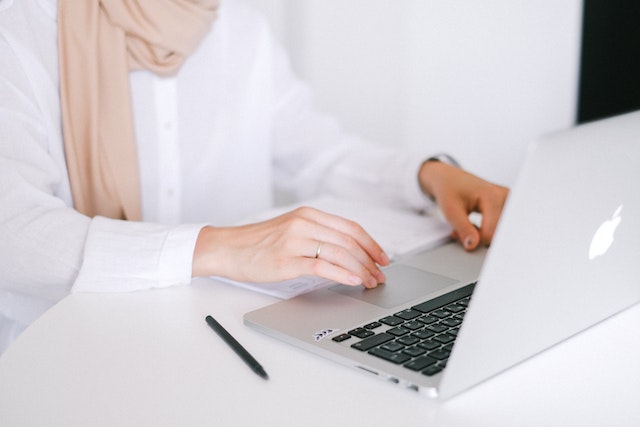 It's also worthwhile noting that this entire process is in accordance with the Fair Housing Act. We treat all prospective tenants equally and fairly!
3. Rent Collection
Hiring us also means getting paid on time, every time!
Rent collection can be one of the most frustrating responsibilities for landlords. With a difficult tenant, you may have a hard time collecting rent consistently. They will come up with all sorts of excuses as to why they can't pay it on time.
At Alotta Properties, we've heard and seen it all! That's why we aim to land high-quality tenants that understand our expectations from the word go.
Rent payments are due on the first day of every month and become late after the 5th. Once rent becomes late, we charge the tenant a 5% late fee, which we retain to offset costs. After a successful collection, we send payments to owners on the 25th day of every month.
Besides renting to quality tenants that ensure consistent rent payment, we also make the process easy and convenient with an online portal.
4. Rental Maintenance
Protecting your investment is key to being a successful landlord. That's why we are proactive when it comes to rental maintenance. We will regularly inspect your property and address maintenance issues in a timely fashion.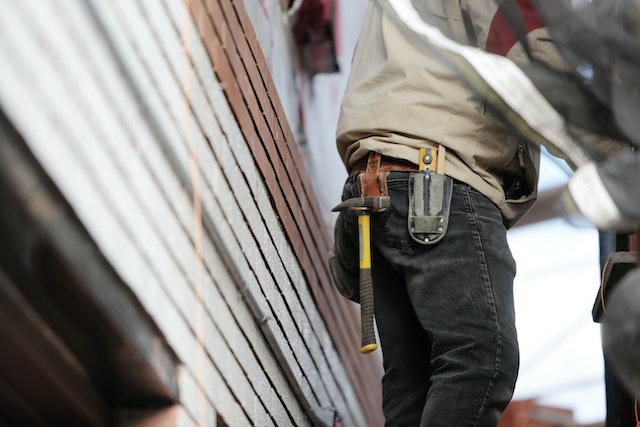 We create work orders for every repair that we make and post them to an owner's online portal. Our vast vendor network ensures that we get quality services whenever we are in need of them. Also, they not only respond quickly to our repair requests, but also provide us with great pricing due to the long-term relationship we've built with them over the years.
5. Financial Reporting
Hiring us also means always being kept in the loop regarding the financial performance of your Cumberland County rental property. At the end of every year, we'll send you a 1099 documenting all of your property's income and expenses.
Thanks to the owners' portal, you'll be able to view all important financial reports and statements in one place.
About Cumberland County NC
Cumberland County is located in the state's Coastal Plain region. Its name comes from the Duke of Cumberland, Prince William Augustus.
\
Many historic events have occurred in Cumberland County, including the establishment of Camp Bragg, the Battle of Averasboro, and the burning of the North Carolina Arsenal by Union troops.
Some of the historic landmarks and institutions in Cumberland County include the Fayetteville Museum of Art, the 82nd Airborne Division War Memorial Museum, and the site of the Civil War Battle of March 1865.
Top attractions in the county include Crown Complex, Airborne & Special Operations Museum, Luigi's Italian Chophouse and Bar, and Arnette Park.
Source: Wikipedia