Our Property Management Services
Our team at Alotta Properties is here to help you manage your Spring Lake, NC, rental property. We provide a full range of services designed to manage your rental property as stress-free and hassle-free as possible.
Our comprehensive approach includes marketing your rental property, a strict tenant screening process, rent collection, property repairs and maintenance, and detailed financial reporting.
Here's a closer look at each of these services.
Marketing of Your Rental Property
The first step in managing your property is to make it visible to potential tenants. To ensure maximum visibility, we'll create a top-of-the-line listing for your rental property and post it on popular websites like Zillow, Trulia, and HotPads. We'll also create a rental listing on our website and post it on our social media pages for additional exposure.
Tenant Screening Process
The next step is to find the perfect tenant. Our team takes the lead by reviewing applications, background checks, and verifying income. We'll also conduct interviews with prospective tenants to ensure they are a good fit for your rental property. We'll only approve the tenant who meets all of your criteria.
Rent Collection
Once you've found the ideal tenant, we make it easy for them to pay monthly rent. Our online portal lets tenants quickly and securely pay their rent anywhere, anytime. We also handle all aspects of rent collection, including late payments and evictions when necessary.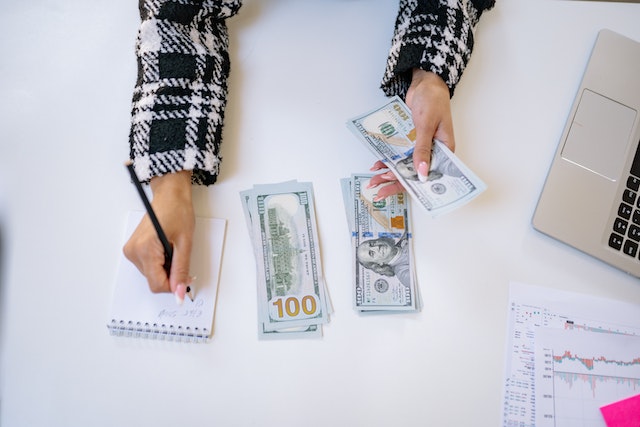 Our rent collection services include collecting security deposits, issuing receipts, tracking rent payments, and providing annual statements. We understand the importance of ensuring your tenants pay their rent on time, so we handle all collections professionally and promptly to ensure you get paid each month properly.
Property Repairs & Maintenance
We understand that keeping your rental property in top condition can be challenging, so we offer comprehensive property repairs and maintenance services. Our experienced technicians handle everything from basic upkeep to significant repairs, ensuring that your rental property always looks its best. It includes carpet cleaning, plumbing services, and more.
Detailed Financial Reporting
Finally, we provide detailed financial reporting to keep you up-to-date on the performance of your rental property. Our reports include all relevant income and expenses and an overall analysis of how your property is performing. We'll also provide advice and recommendations to help you maximize your rental income.
At Alotta Properties, we are dedicated to providing our clients with exceptional property management services. Our team is here to make managing your rental property in Spring Lake, NC, as easy and stress-free as possible. Contact us today for more information about our services!
About Spring Lake NC
Spring Lake is a picturesque town located in Harnett County, North Carolina. Residents of Spring Lake enjoy the beautiful scenery and easy access to major cities like Raleigh and Fayetteville.
The town has a rich history dating back to the Civil War era. Since then, it has flourished as a community offering peaceful living while still being close enough to larger cities for job opportunities and entertainment.
Spring Lake offers a variety of housing options, from single-family homes and apartments to condos and townhomes. The area is known for its small-town charm, friendly atmosphere, and tight-knit community. Numerous parks and recreation facilities are nearby, including the Lake in the Woods Park, which features a large lake and many outdoor activities.
Source: Wikipedia
Why Invest In Spring Lake, NC Real Estate?
When it comes to investing in Spring Lake there are many advantages. It's an affordable town with plenty of amenities. It is a convenient location near major cities.
The area has seen steady growth over the past few years, and its housing market is expected to remain stable for the foreseeable future. Property values have also been increasing, making it an attractive option for investment.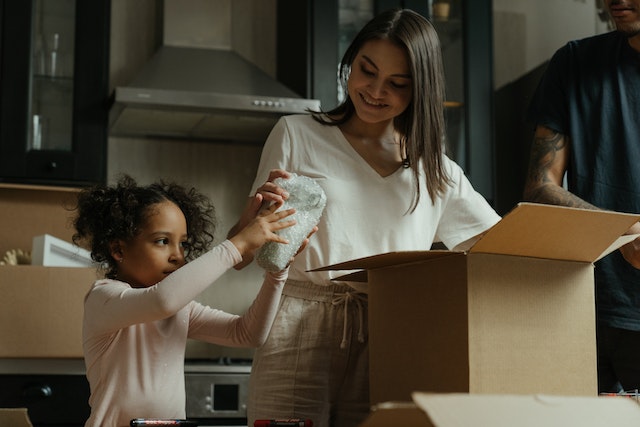 Overall, Spring Lake is an ideal location to purchase real estate. Its charm and convenience make it a great place to call home or invest in rental property.
With Alotta Properties, you can rest assured that your investments are managed with care and expertise. We look forward to helping you make a successful real estate investment in Spring Lake, NC.Contact Alotta Properties today for more information about investing in Spring Lake, NC, real estate.