Our Property Management Services
Alotta Properties is a full-service property management company that can help Hope Mills landlords with their needs. We are experts at managing residential and multi-family properties.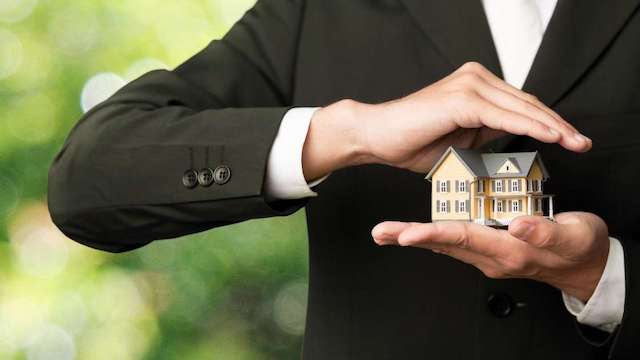 It is our priority to keep things simple and easy for our clients. That's why we offer a wide range of services that will help boost your property's income and value. Some of these services include:
Marketing Your Rental Property
To become successful in rental property investing, you need to have a high occupancy rate. That is why it is our top priority to keep your vacancy rate low and find high-quality tenants for your property who will likely stay for the long-term.
We conduct effective online and offline marketing strategies to increase your property's visibility. We'll create online ads on popular rental sites, using high-end, professional photography that brings attention to your rental property's best features. Our professional rental marketing services take care of everything you need to find your ideal tenants.
Tenant Screening Process
With our strict tenant screening process, you can rest assured that the tenants who will rent your rental home have great referrals and will take care of your rental as if it were their own home.
Our screening process is incredibly thorough. We ensure that every potential tenant has a background and credit check, as well as review their employment and rental history.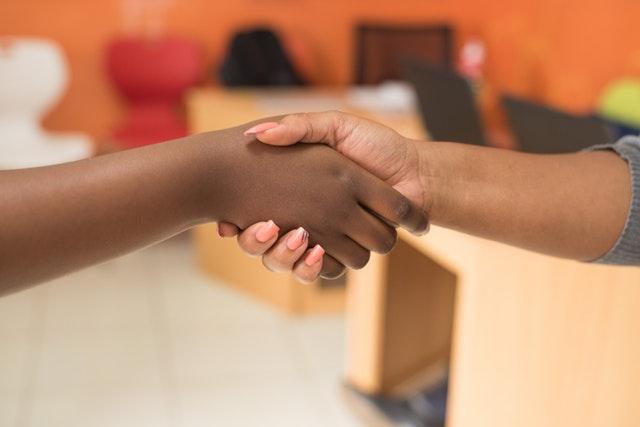 However, even with a proper tenant screening procedure, there are rare cases that tenants do not turn out to be as expected. If this ever should happen, and an eviction is inevitable, we will handle the entire process—from filing to court appearances.
Rent Collection
We know that collecting rent payments is one of the many struggles landlords have to face each month. Rent collection is especially challenging when you own multiple rental units with several tenants. Without a consistent, reliable system in place, your rental property cannot increase its value.
When you work with Alotta properties, we will handle the rent collection for you. We have strict rent due dates, and your tenants can pay by cash, check, or money order by mail in or drop off. However, to make rent payments more convenient, tenants also have the option to pay through our online portal. This allows them to pay their rent from the convenience of their phone.
Property Repairs and Maintenance
Another challenging task of being a landlord is performing regular property maintenance and dealing with repair issues. At Alotta Properties, we perform routine property inspections twice a year. This is to ensure that the property remains in top condition and that tenants are honoring the terms of their lease.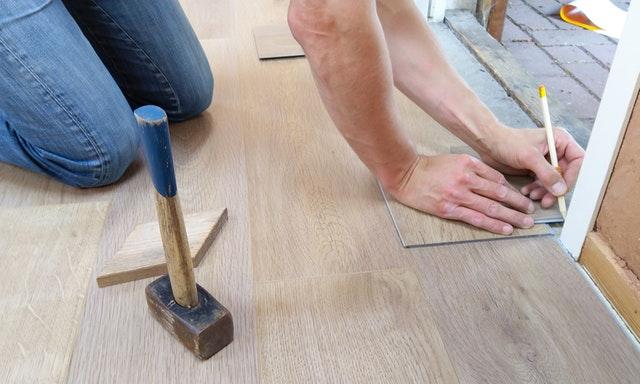 For repair concerns, you and your tenants can contact us directly, and we will address the issues as soon as possible. Tenants and landlords can access our emergency line for urgent maintenance requests.
Detailed Financial Reporting
The best thing about working with a professional property management company is that you'll get access to the online portal. This allows you to view the crucial reports that you need to help grow your investment.
We upload your monthly statements to the owner's portal on the 25th of every month. You can see an itemized detail of all charges, repairs, and income. What's more, you can access these reports anywhere once they are uploaded to the system.
About Hope Mills, NC
Hope Mills is a town located in Cumberland Country, North Carolina, with a population of over 17,000. Around 37% of Hope Mills' residents are renters, making this town a great place for rental property investment.
Hope Mills is also a great tourist destination. Known for its picturesque outdoor scenery, this North Carolina town is an excellent place to visit if you are looking for family activities and adventures.
Among the best attractions to visit while you're in Hope Mills include the following:
Arnette Park
Cypress Lakes Golf Course
Surge Trampoline Park
Golfview Greenway Walking Trail
Hope Mills Municipal Park
Hope Mills Lake
Fantasy Lake Water Park
PermaStone Lake
Lovely Cape Fear Botanical Garden
(Source: Wikipedia)