Our Property Management Services
As one of the leading service providers in Raeford and Fayetteville, Alotta Properties offers a wide range of property services and management solutions.
Assessing and Optimizing Rental Prices
As a landlord, an appropriate rent is one that you are able to make a profit from. But without the local experience and expertise, you might be unable to know the ideal rental value. That's why you need an experienced and reputable local company to help you determine the rental asking price.
Alotta Properties will perform a rental assessment for you, investigating comparable rental properties in the neighborhood. We will also assess the quality of amenities and fittings that you offer.
If you charge too high, you can expect a high tenant turnover as your current tenants may look for other options in the market. If you charge too low, you will be unable to meet the costs of operating your real estate business.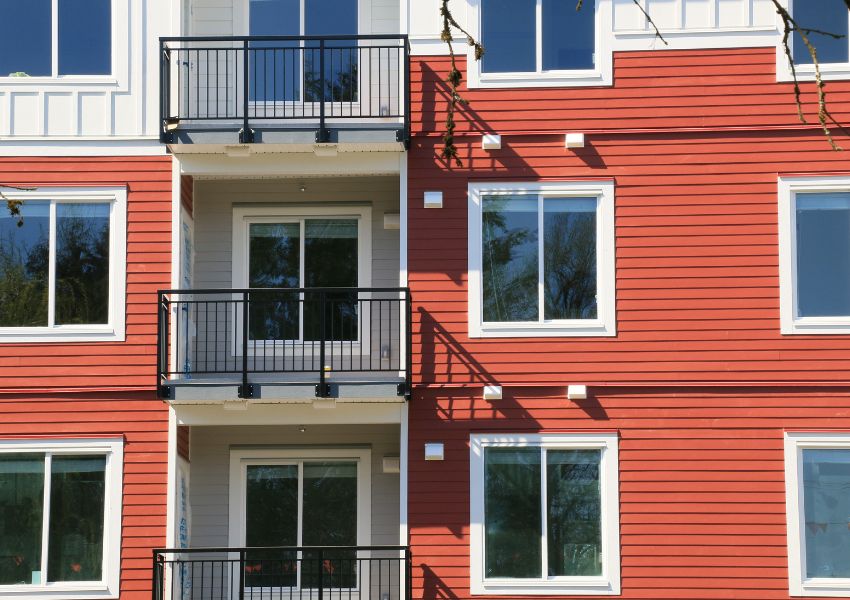 Marketing Your Property
To be able to enjoy fast and high returns on your Raeford rental property, you need to make the current tenant pool aware of the vacancies. That's where our advertising and marketing solution as comes in.
We utilize a refined targeting marketing solution. From our experience in the property industry, we know how and where to advertise your vacancies. Our team will increase awareness of a vacancy and ensure to have a renter within the shortest time possible.
Alotta Properties is also able to stage and showcase your property to potential clients as part of our comprehensive property management solution.
Inspecting and Maintaining of Your Property
To maintain the condition of your rental property, you need to conduct frequent inspections. But that requires expertise, and for property owners time, and effort. That's where you need the reliability and professionalism of the expert property managers at Alotta Properties.
Our team will first design and then implement an inspection plan to ensure all defects are identified before real maintenance issues arise. The inspection reports will be passed on to our maintenance crew who will handle the issue expertly and promptly.
Our communication channels are always manned 24/7. Should there be any maintenance issues, your tenants can call us any time of day and night. Your tenants can expect a prompt and effective service from our team.
All the maintenance will be completed by per the best contractors in Raeford, if not the best in the State.
Screening of Tenants
As part of our property management package for Raeford clients, Alotta Properties offers to thoroughly screen and select potential tenants. While it is important to find tenants in the fastest possible time, you must also consider the type of tenants you rent to.
When we screen, we are looking for high quality tenants. Tenants who pay their rent on time, maintain the property, are compatible with their neighbors, and adhere to the terms of the lease agreement.
Many property owners both lack the expertise and experience to properly screen their tenants. In such a case, call upon the team from Alotta Properties to select the best tenants that Raeford has to offer.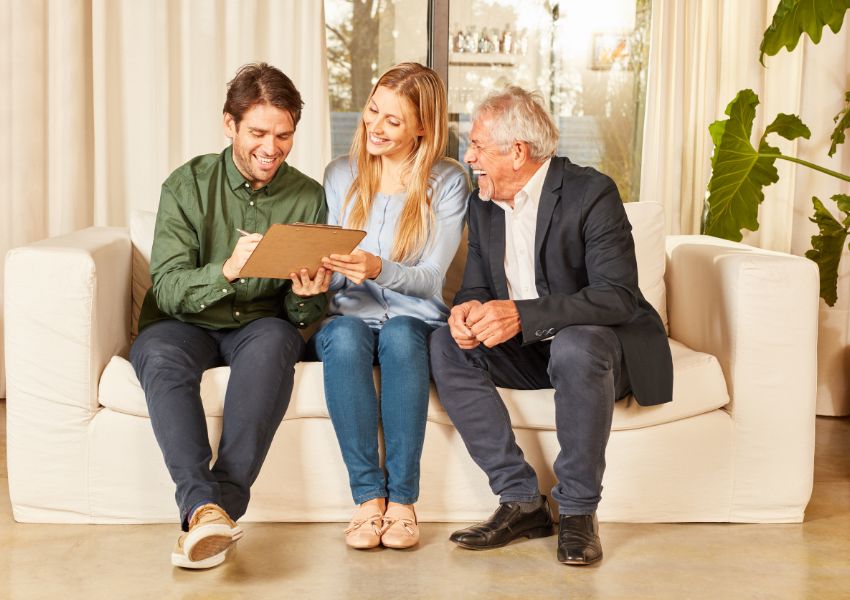 About Raeford, NC
Situated in Hoke County, Raeford is one of the most highly rated suburbs in the region. It offers residents that unique experience that a variety of families crave. As a result, different peoples choose to live in Raeford compared to Fayetteville or any of the comparable neighborhoods in the region.
Raeford is only located a stone's throw away from Fayetteville. So, professionals working in the urban area live in Raeford and make the easy commute to and from every morning and evening.
Another rational reason why households consider living in Raeford is the quality of the public schools. Some worthwhile mentions include Sandhoke Early College, Alpha Academy, West Hoke Elementary School, and the Academy of Moore County.
With all the positives about Raeford, you might think that the price of real estate is not within your range. But you would be surprised. The cost of acquiring a piece of Raeford real estate is lower than the national average.