Our Range of Lillington, NC Property Management Services
Alotta Properties is synonymous with accountability, integrity, and quality customer service. If you are looking for a property management company, there is no better service provider in the area. Some of the services that we offer include:
Property Maintenance
From our experience in the NC property market, we can attest that renters are quite selective when it comes to the condition of the property and its appliances/ amenities. For you to attract and retain tenants, you should have a comprehensive maintenance plan in place.
Rely on the property specialists at Alotta Properties to conduct frequent inspections of your property and ensure that everything is up to par. All maintenance issues will be handled by a team of third-party contractors who have been specially selected.
Rent Collection and Review
Rent collection is foundational to the achievement of your goals in Lillington rental property investment. You need a proper system in place to ensure prompt and full rent collection every month or quarter.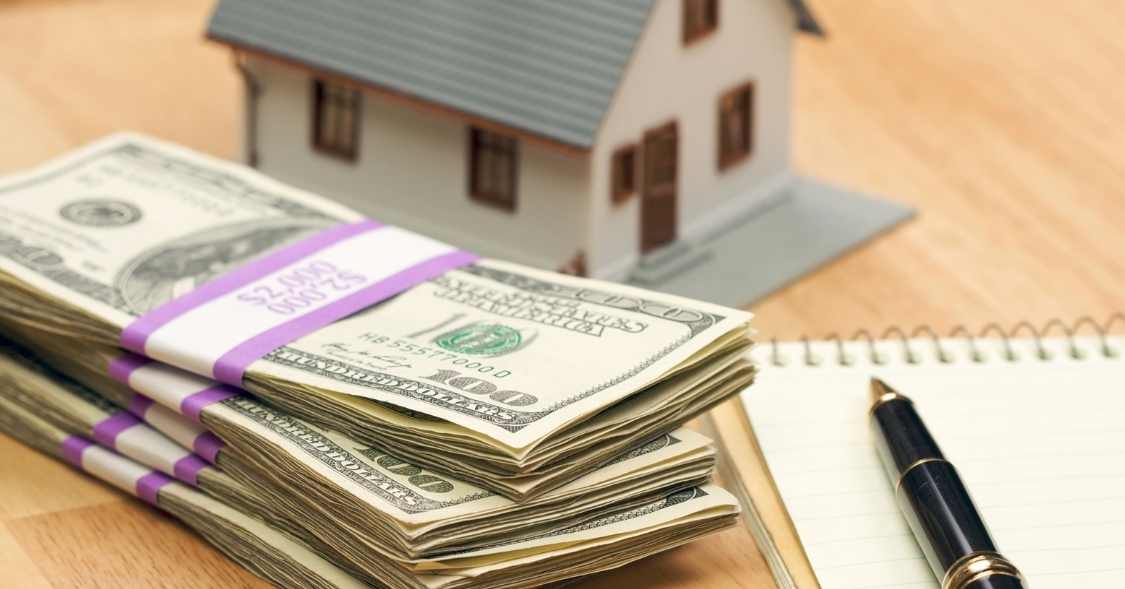 Alotta Properties guarantees that you'll get your full amount every month/quarter and on time. We have in place the necessary systems that offer convenience to your tenants. In case of any defaulters, our team will ensure that every dime is paid to you, including fines as per the lease agreement.
You shouldn't be charging the same rent for several years in a row. The economic conditions change thanks to inflation. There might also be developments in the neighborhood which should be reflected in the rent. The team from Alotta Properties will help you review your rent accordingly.
Financial Reporting
Real estate isn't that much different from running a business. You have money coming in as income as well as payments and expenses to meet. Some landlords need an accountant to keep detailed and accurate records of the flow of money. You don't require an accountant for your Lillington NC rental property when you hire Alotta Properties.
Our able and competent team maintains records of all the income and expenses pertaining to your rental property. We also help with the filing of taxes when the time comes. Our detailed financial accounting will help you budget for the next few years.
Eviction
Sometimes, an eviction is the only solution for you to handle a tenant who fails to pay their rent repeatedly or doesn't adhere to the terms of the lease.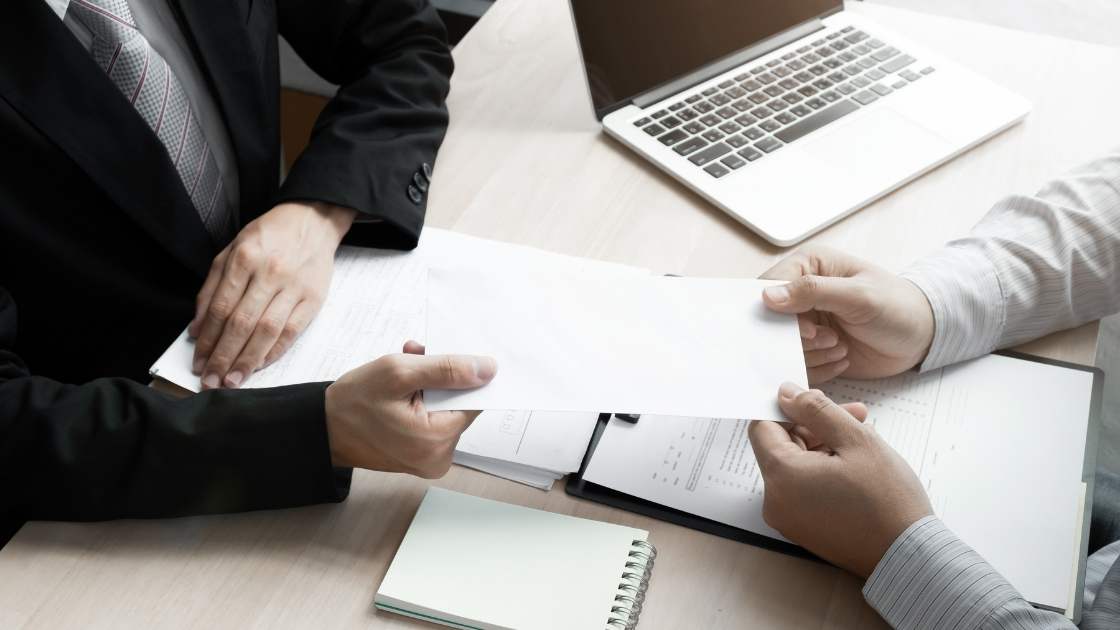 The team at Alotta Properties is aware of the provisions of NC State Landlord-Tenant rules on eviction. We'll handle the entire process from filing to the court to liaising with law enforcement. You can stay at home and let us do the heavy lifting.
Once everything is done as per the law, we'll rekey the property, ensure that everything is in the best condition, and put the property back on the market.
Living in Lillington, NC
Nestled in Harnett County, Lillington is a great place for young couples and families to consider living. It offers a suburban feel away from the noise and fast pace of an urban setting.
Lillington is known for its community feel where families know one another. Residents go out of their way to welcome and accommodate visitors.
Lillington offers residents a reasonable cost of living. You can expect to pay less here for housing, utilities, health care, transportation, and other daily expenses. These savings can be pushed forward to meet other costs or possibly invested in real estate.
Families living in the area can attest to the quality schools in and around Lillington. Some of the notable mentions include South Wake Academy, Harnett Central High School, Anderson Creek, and Harnett Early College.
A unique investment that has grown over the years is assisted living. The Haven at Fuquay and Pinecrest Gardens are two of the local favorites.
(Source: Wikipedia)