Our Property Management Services
Our full list of services covers anything a property owner could need such as: marketing, tenant screening, rent collection, property inspection, property maintenance and repair, financial reporting, and more.
Here is some more detail on the services we offer how they benefit you:
Marketing Your Rental Property
Your Sanford, NC real estate rental would be marketed actively by Alotta Properties through a variety of advertising methods. We begin by evaluating your property and highlighting its best features.
We use Apartments.com, Zillow, the all the local MLS, and popular social media platforms such as Facebook and Instagram to market your property. Additionally, we will get your property rent ready to ensure that it's promoted superbly online so higher interest from excellent prospects is gathered.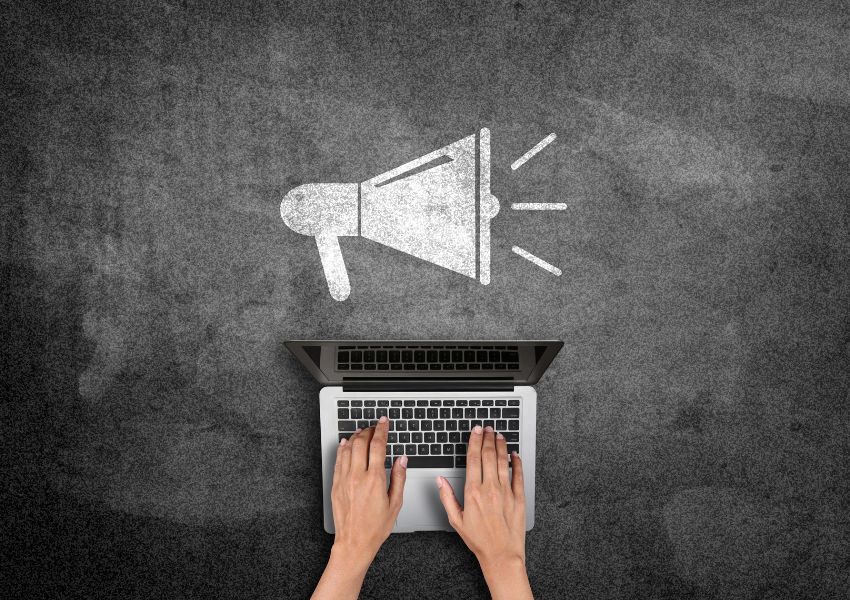 Screening Prospective Renters
A lot of the common problems of rental homes can be avoided at the start with good tenant screening. That's why Alotta Properties applies our best tenant screening methods to your Sanford rental home. We want to make sure the right tenants move in to your property and keep it well maintained. Even though this requires time and detailed filtering, resulting peace of mind is well worth the process.
We carefully look at your prospect's background, employment, and credit score. We also check on eviction records. We make sure that the renter can still meet the rent payment should personal emergencies occur.
Collecting Rent
Receiving the rent on time is very important for your Sanford rental home. Funds can help you add more rental properties to your portfolio or start renovation projects. Alotta Properties is well-versed in property laws, and we adhere to the conditions set out in the lease agreement when it comes to rent collection.
Repairing and Maintaining the Property
To ensure that your Sanford rental home stays in a great state, we do regular inspections for maintenance issues. We also handle tenant maintenance requests. Once repairs are needed, our contractors provide us with excellent services at great prices.
Before repairs are conducted, we take the time to inform you of what needs to be done, especially at over $250 work orders. Our vendors are high-quality resources that offer the best rates. Through the owner's portal, you can readily find invoices that you can access anytime.
Reporting on Your Finances
For your Sanford, NC rental home, we provide you with a 1099 annually to make it easier to categorize your income and expenses. With an online portal, Alotta Properties lets you view all vital documents from leasing agreements to bills and statements.
About Sanford, North Carolina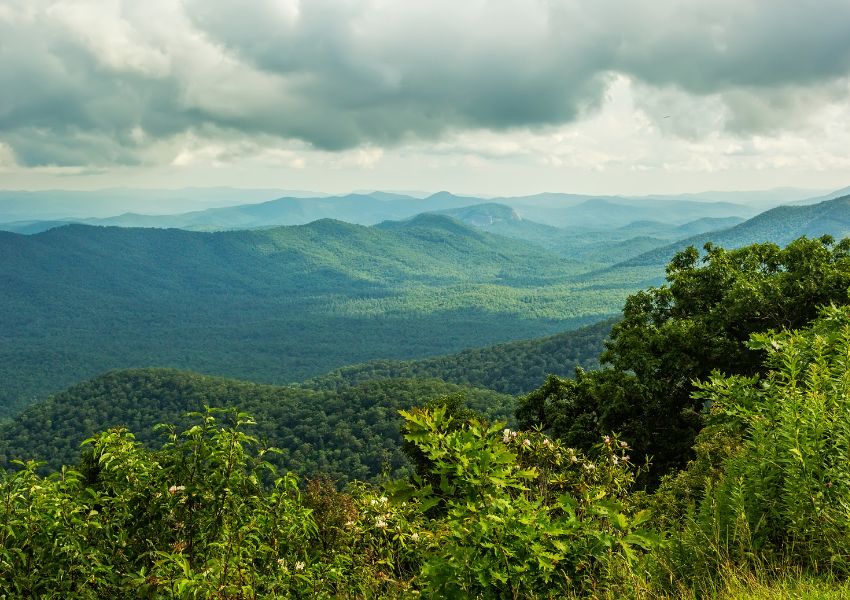 Part of Lee County, Sanford gained its name from C.O. Sanford, a railroad engineer who contributed to the construction of the rail lines around the area.
Residents enjoy living in Sanford for its location, history, scenic outdoors, and easy access to schools. It's in close proximity to Raleigh and Charlotte. Families will find that a great educational system is available with several public and private schools to choose from around Sanford.
Golf courses also abound giving retirees a relaxing avenue. On top of that, Sanford has plenty of parks, hiking trails, and a lake where people can engage in recreation.
Here are interesting places to see in Sanford, North Carolina:
Temple Theater
San-Lee Park
Sanford Antique Mall
Ole Gilliam Mill Park
White Pines Nature Preserve
Priority Farm, LLC
Tobacco Road Golf Club
Kiwanis Family Park
Deep River Camelback Bridge
Railroad House Museum
Source: Wikipedia